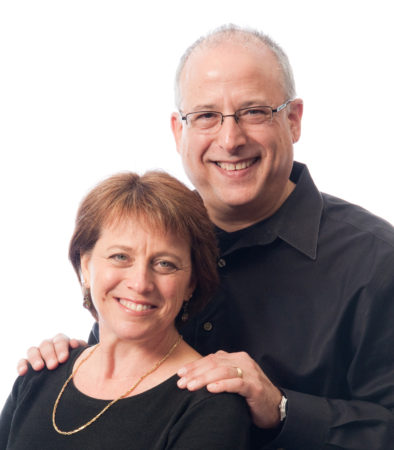 Eric and Shanny Morgenstern
We are passionate about helping to repair the world, in our own unique way. Our plan integrates both the values we want to sustain and the issues and organizations we support.
The Jewish Community Foundation listened to our goals and created a strategy that made great sense for us. It's comforting to have our plan in place, while knowing we can make changes in the future.