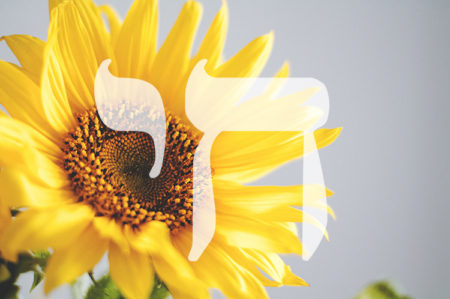 Sue Seidler
In Pirke Avot it is written:
Live without hesitation.
Dwell not on outcome or reward.
Act with full attention.
Like my parents, I believe it is my privilege to give tzedakah. I have been afforded every benefit of life and I am very aware of how fortunate I am.
I often think about the terrible loss of our brothers and sisters during World War II, and the question, "Did you do everything you could to help those in need?". My LOJE gift is a way of saying "yes" to that question for future generations.