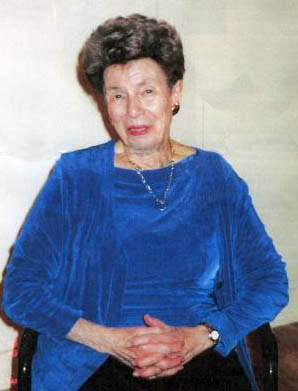 Beth K. Smith
From my earliest memories, sharing resources has been interwoven into the fabric of my life.
Grandmother Davidson took chicken soup and gefilte fish every Friday to less fortunate families and her list of charities was long. The blue box was omnipresent, welfare of the extended family always a concern. My parents were usually deeply engaged in community philanthropy.
Carrying on the family tradition has been a joy for me. It is a precious legacy that I hope to bequeath to my children and their children.