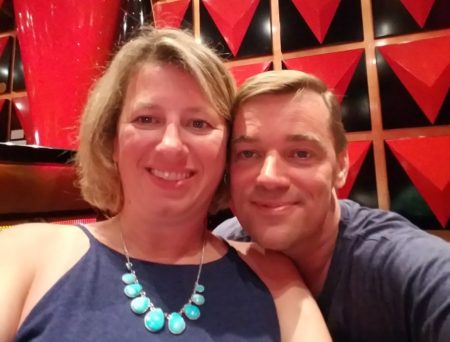 Jim and Julie Sluyter
We were inspired to leave a legacy gift because of our deep love and admiration for the Jewish Community Center.  We have been blessed to see firsthand the countless lives that have been impacted by the extensive programming at The J. Our own values align beautifully with the J's mission and commitment to the community, so a gift of this nature only seemed logical.
We hope to inspire our children to experience the joy of philanthropy for themselves by teaching them to give back to institutions that make a difference and that make the world a slightly better place.