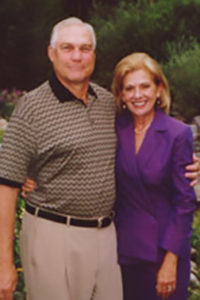 Betty and Lenny Hershman
Charitable giving has always been part of our lives. Our parents, Vera and Herman Hershman, were well known in the community as generous people. They made certain that we understood the "obligation" to be charitable.
While giving tzedakah is an obligation of all Jews, we have found it to be a joy. We are delighted that we will be able to support future generations, and help to build a strong Jewish community.