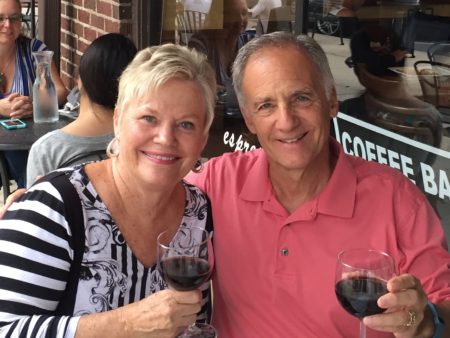 Gary and Gail Weinberg
Giving back to our Kansas City community has been extremely important to us and to our family for over 40 years. Our major contributions have been through our active volunteer roles and as our relationships grew with several agencies, our financial support also became important.
The Jewish values of Tikkun Olam and Tzedek were particular ones we tried to model for our children. When we discussed making legacy gifts these values surfaced to the top. This helped us make our decision to leave gifts that would carry on our love for our community and the great work done by these agencies to repair the world and strive for justice.