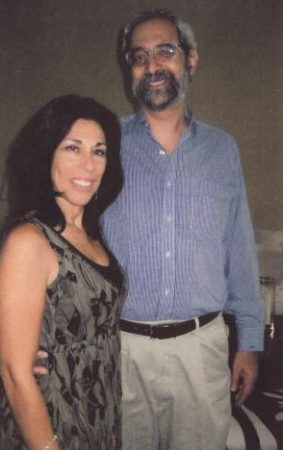 Alan and Janice Wasserman
I grew up watching my parents donate to others less fortunate. It didn't matter how much they gave to make them feel they were a part of helping others. As we follow that lead, we have tried to instill that feeling in our children and have watched them do the same for others. There is no better feeling than to see your own children follow the tradition of tzedakah that you hold dear to your heart.
As we have traveled and lived in various places across the country, it is a special feeling when you come to a new shul in a new city and feel welcomed. Our shul – Ohev Sholom – has been the family away from home that has made us feel a part of the community. By sharing in the mitzvah to give our endowment, it allows us to perpetuate that community feeling for others. It is vital that our shul and all others are there to welcome all new people into their arms and homes.