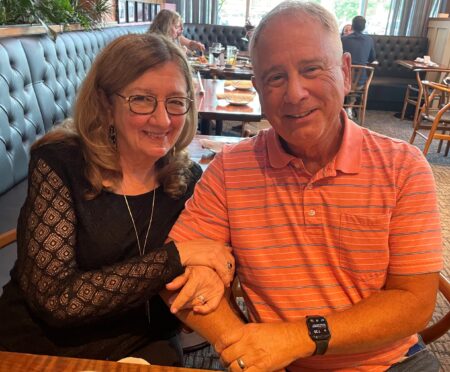 Howard and Gloria Pitler
Judaism has been a part of the foundation of our lives. We have been active in the Jewish communities of Wichita and now Kansas City. Judaism instructs us to value tzedakah (charitable giving), tzedek (justice), and chesed (mercy or kindness). In our earlier years as teachers with two young children, we were not in a position to donate financially. We did however contribute our time. We still actively volunteer our time to Congregation Beth Torah and Jewish Family Services. We are now fortunate to be in a position also to donate financially.  
Our hope is that our financial contributions to Beth Torah and Jewish Family Services will ensure that both organizations are able to help shape future generations of Jews in Kansas City. We urge everyone to give as they are able to help Judaism thrive and grow.