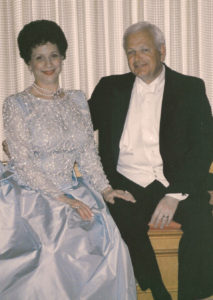 Barbara and Sanford Cohn
We have always made gifts to help others in the community because we believe it is the right thing to do. We have made arrangement to leave funds through the Jewish Community Foundation to continue to support the community where we lived.
Kansas City has been our home, and we know that there will always be those who need assistance. We are pleased to be able to sign the Endowment Book of Life and help insure the future of the community..